Home Remodels & Additions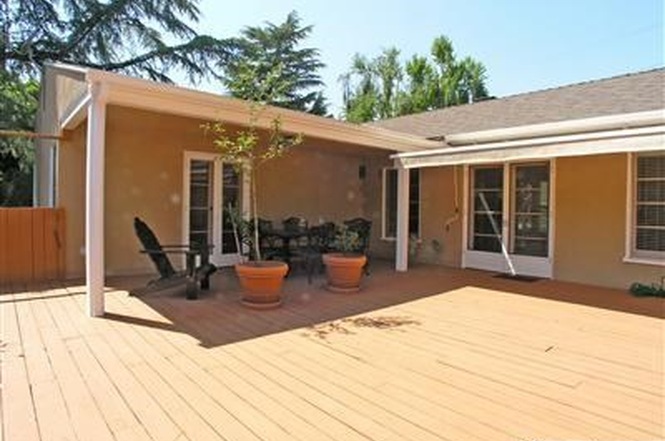 Summer is Coming. . . Need Patio or Deck Built or Updated?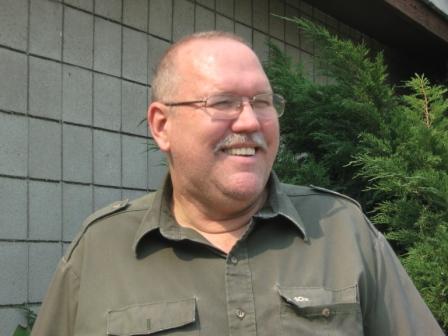 Let me know about your home remodeling & renovation project requirements, and I'll come up with a fully customized solution that perfectly serves your lifestyle, space, design and functional needs.
Starting from a room addition to patios & decks , you can view it all! My home improvement projects say everything about my contractor skills. Not just kitchen & bath remodels. My projects & services span domains like patios, garage conversions, home additions, decks, windows & doors, painting & siding, storm damage, etc.
What dreams do you have for you and your home?
Ballpark estimates are free. – Randy Mate, New Castle Remodeling, CA lic 978915 Call or text me at (818) 613-5632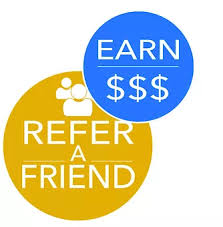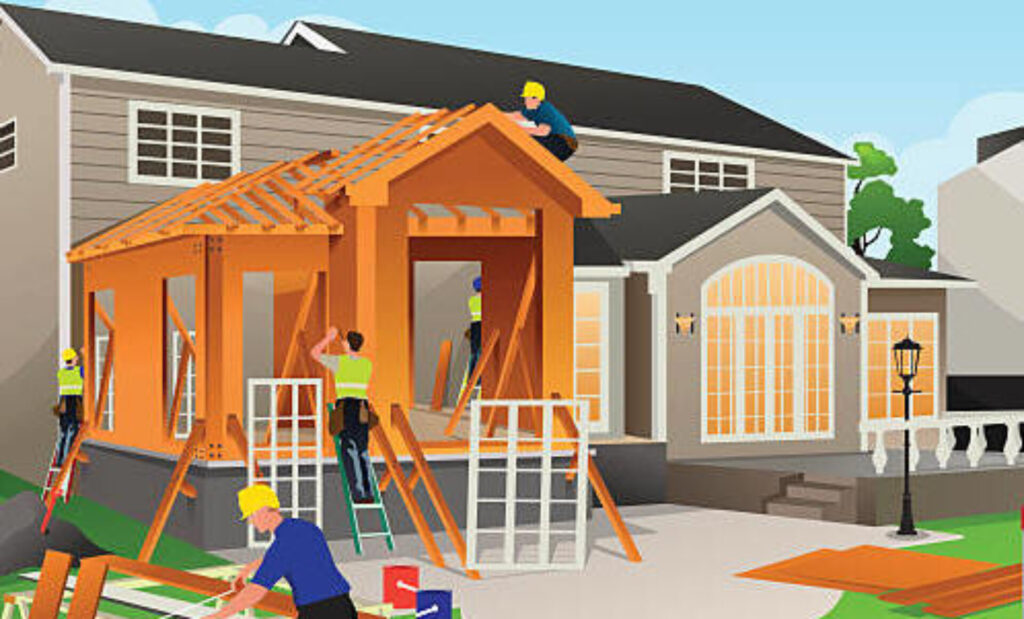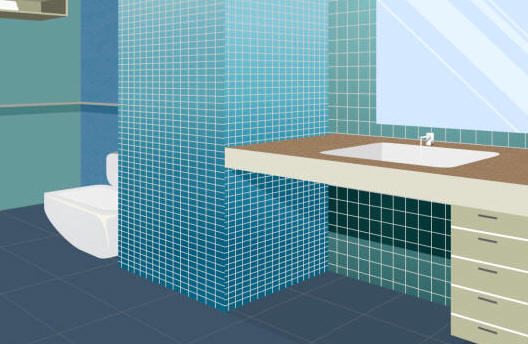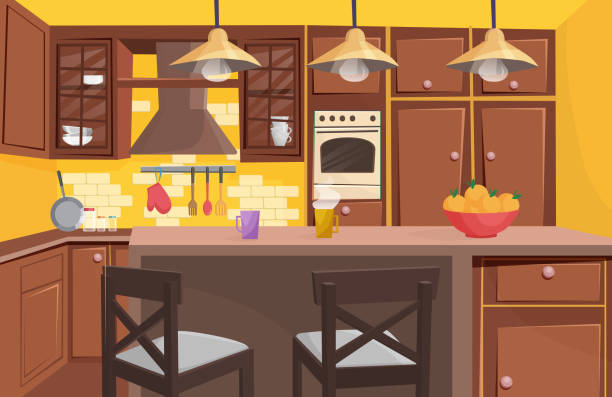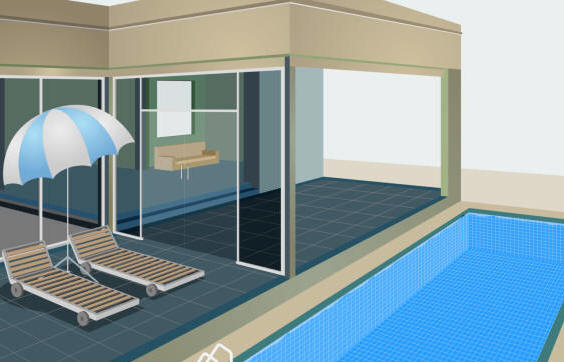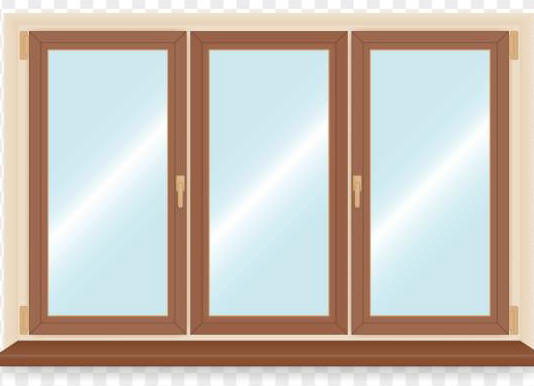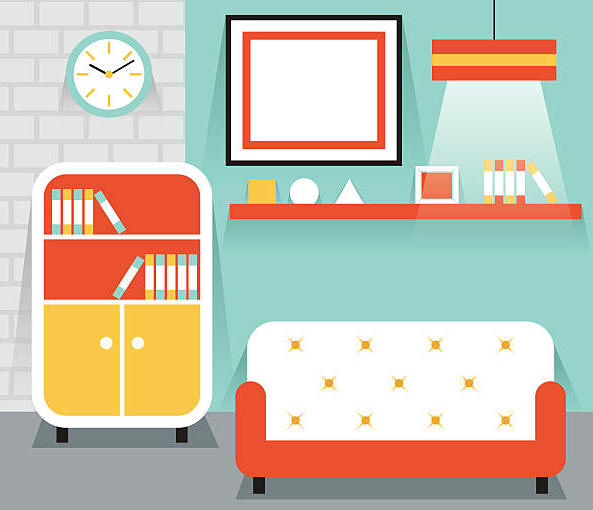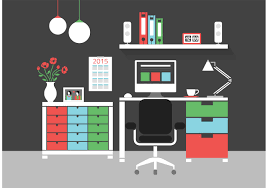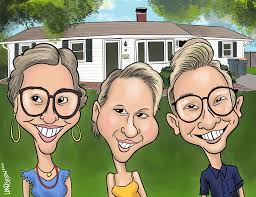 @ Copyright 2023 New Castle Remodeling